News
Subscribe to posts
SUMMER MEALS for KIDS & TEENS Being Served in Your Community 
OPEN to All Children,18 and younger NO Enrollment, NO Cost!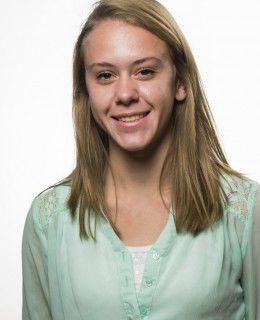 TC Alum Michelle Mumm was named Great Plains Athletic Conference Women's Track Athlete of the Week.  
From the release posted on the KMA website:
Morningside's Michelle Mumm is this week's track athlete-of-the-week.  Mumm, a senior from Neola, Iowa, finished fourth behind a pair of NCAA Division II runners and a NCAA Division I competitor in the 800-meters at the Sioux City Relays. Her time of 2:16.45 is the 18th fastest in the NAIA and tops in the GPAC so far this season.
Youth Basketball Camp will be held at Tri-Center July 16-20 from 8 AM - 12 PM. The camp is for all area boys entering grades 3 - 8. Last year, we had approximately 90 kids from 10 different schools. We would love to have your child attend!
On Friday, May 4th, the Tri-Center High School Choir 
and
Band will travel to Greenfield to participate in State Large Group Contest.  The band will perform at
8:30 pm
and the choir will perform at
9:30 pm
at Nodaway Valley High School.  We hope to see you there supporting your Tri-Center Music Department!
Saturday, April 21st schedule for Prom:
4:00 – 5:30 - Pictures will be taken for couples in the Cafetorium 
5:30 – 5:45 - Class Pictures will be taken in the Cafetorium 
5:45 – 6:00 - Line up in the back hallway 
6:00 – 6:45 - Grand March
6:45 – 7:00 - Gather in the Cafetorium for Dinner 
7:00 – 8:00 - Dinner
8:00 – 11:00 - Dance 
11:00 – Dismissed for Post Prom
Tri-Center Elementary will be having an ABC Countdown in celebration of the last 26 days of school! Each of the last 26 days will be a letter theme starting with A (Athletic Day) on April 19. Check out the flyer for more information about each day's theme!